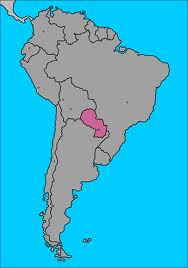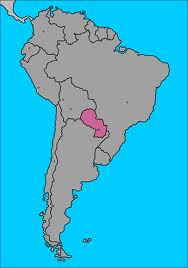 God has been doing amazing things!  Of course, that's no surprise, because He is AMAZING!  This post will be brief.  Just a quick note to say that the Lord has opened the doors for me to go to Paraguay! Of course He could always change that direction, but for now, that's the one I'm headed in!
This website is brand new, as is my missionary career in His service.
Stay tuned for more blog posts, updates and news.  I'm working on a newsletter and prayer cards right now and will mail them out soon!  Be sure to send me your e-mail address, so I can send them to you.