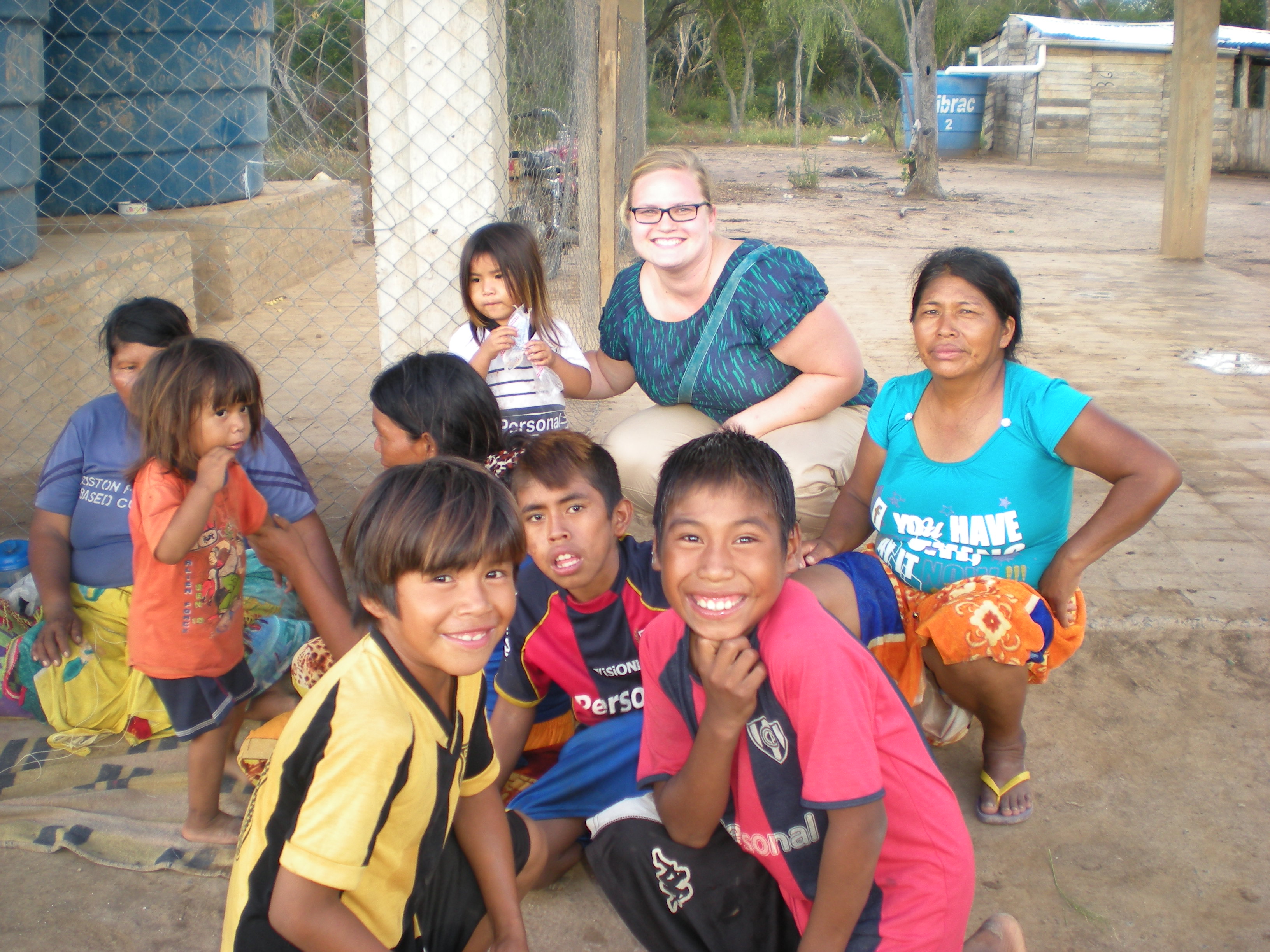 Wow! So much has happened in the few weeks that I have posted!
I'll just give you the quick rundown. 🙂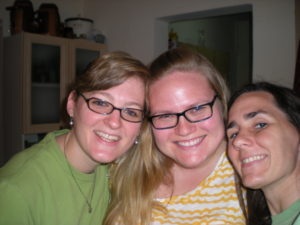 After my short stay with Jenna and Rebekah, I was off to stay with a Paraguayan family for a little over one week. They were such a BLESSING! I'm not going to lie – it was pretty hard at first. For the most part, they didn't speak any English, so I was having a hard time with not being able to communicate. I definitely was immersed!! But after the first half, I learned that 2 of the daughters spoke a bit of English, it got easier and easier, and I was able to make some friends that I know will last a lifetime, and have actually become more like family. I am praising the Lord for the opportunity to know and be blessed by the Escurra family here in Paraguay.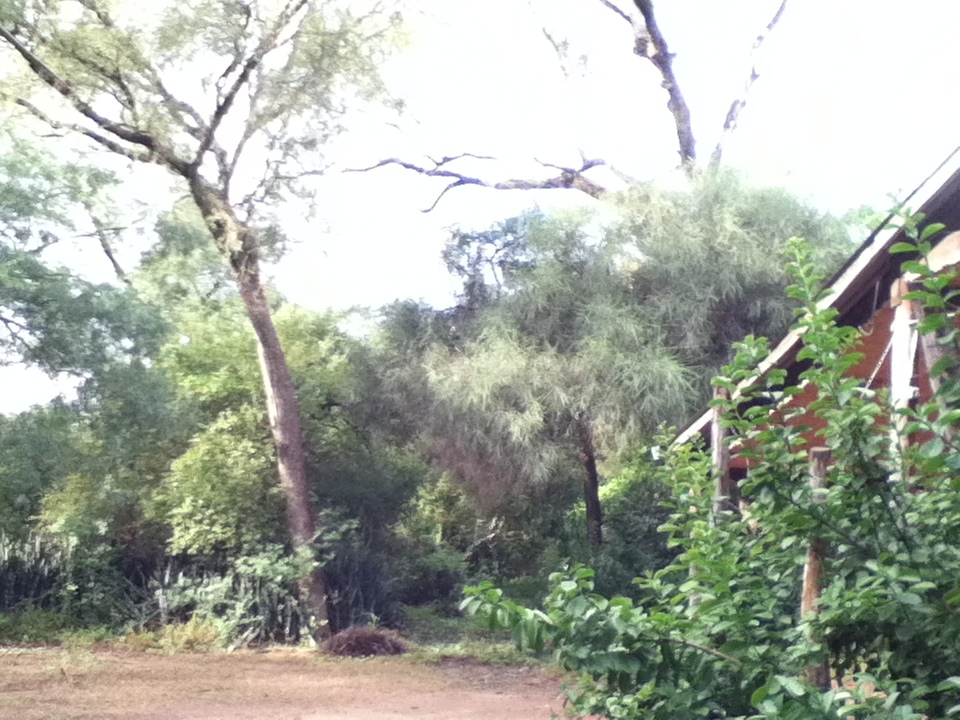 Then, I had one day to do laundry and recuperate from that, and I was off on a 6 hour bus ride up to the Chaco, the western half of Paraguay with one of the missionaries here who is also doing her Spanish Language and Culture Studies, Jessica. We stayed in a town called Filidalphia for the night, and the next morning we rode up with some missionaries (and the MKs from the school here in Filidalphia) to Campo Loro, where the Ayore people live, which is an hour northeast of Filidalphia. We stayed in a guest house up there, and surprisingly enough, they even had wifi way out there!!
It was so cool to see the Ayore people. It has been about 10 years since the first (and ONLY!) time I saw tribal people, so it thrilled my heart to be among them. We were able to go to church with them – and what an awesome experience! It brought tears to my eyes, thinking of how overjoyed that must make our Father, hearing His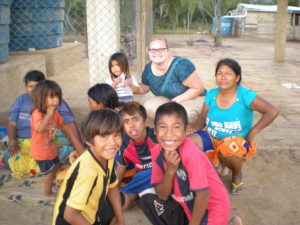 children worship Him – they were a mixture of North American missionaries and indigenous Ayore people! We also were just able to spend a little time sitting and visiting with them, but of course I wasn't doing much talking. My Ayore seems to be a little shaky. . . 🙂
It was hard at first – I had forgotten how dirty it would be. I forgot how stinky it would be. I forgot that I can't communicate one word with these people.
I was thankful, though, because the Lord was reminding me, "He must increase, but I must decrease." (John 3:30). When I saw myself less, I was able to see through all those things that were hard to take in and see Christ at work. When I focused less on myself and more on Christ, I was able to see the love that these people had for the Lord because He loves them. When I looked to the "Author and Perfecter of our Faith", I was able to see how they care for one another. When I saw Truth clearly, I was able to see how they want to take the love that He has for them, and spread it to the River Village where other Ayroes live. I am so glad that it didn't take much prodding from the Lord for me to wake up and listen to His Truth in order to see the work that He is doing. I am so appreciative of the opportunity that He gave me to once again be with tribal people, and light that fire in my heart to serve Him among the unreached even more.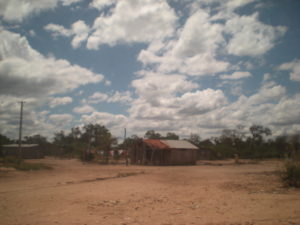 I am back to Filidalphia now, spending a couple of days here to see the work that NTM is doing here (in the MK school, as well as being the "hub" for the missionaries that are up here in the Chaco region). Then I'll be making the 6 hour journey back to Asuncion, and will stay there at the guest house for a couple of days. It's crazy to think that in less than one week, I will be back in North America! The Lord has definitely challenged me, grown me, and loved on me more than I could have ever imagined! I appreciate you all so much for following me for this  journey, and for supporting, encouraging, and uplifiting me in prayer! You are a vital part of God's work in and through me, so THANK YOU!!