Preparing for the Journey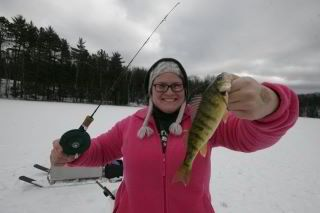 The fact that I will be in Paraguay in just about 2 weeks is so crazy!! I'm pretty sure I have felt every emotion possible when thinking about different aspects of my trip down there, but I'm so glad to say I'm still mostly excited. 🙂 Ha ha!
And, I'm pretty sure it won't look like this there, either!! I got the opportunity to go to Winter Retreat at  Camp Barakel this weekend with my youth group from Graham Community Church. They are such an awesome group of teens, and I'm so glad the Lord has allowed me the time to minister to them!!
I was asked by a wonderful pastor in my area to come and share at their church about my upcoming trip, so this Sunday I'll be giving a little blurp about it at Perry Baptist Church. I'm so thankful for this opportunity, not only to share the ministry the Lord has led me to, but also because it was so encouraging to talk to the pastor. Through speaking with him, I was definetly reminded of how the Lord has placed so many people along my path to know, walk with and alongside me. I'm so glad He didn't want me to do it alone!!
I have also been so encouraged by how many people have given to support my trip! The Lord continues to provide for me by using those same people that He has given me the opportunity to know and love.
You can pray for me that I can continue to get things done for my trip – right now I'm working on getting my computer all spruced up and am starting to make my packing list. . . not acutally packing yet, just making my list. 🙂 You can also be praying that the rest of my funds would come in. I'm a little over half way, so that's awesome!!
Thanks so much for investing in me and my ministry!